A Commitment to Excellence
The story of Earthcare Management
At its inception, Earthcare Management, Inc. was a small company with lots of potential. Our goal has always been to exceed our customers' expectations in servicing their properties. Whether that meant an employee or the company president out on the tractor, the job was always completed well and in a timely manner.
Earthcare prides itself on quality and respect for our customers' property. Our labor force, 350 strong, is trained in making sure that the customer is always happy. Our ability to build long-term relationships with our Houston customers and provide management for their landscaping projects has been achieved through our unwavering commitment to excellence.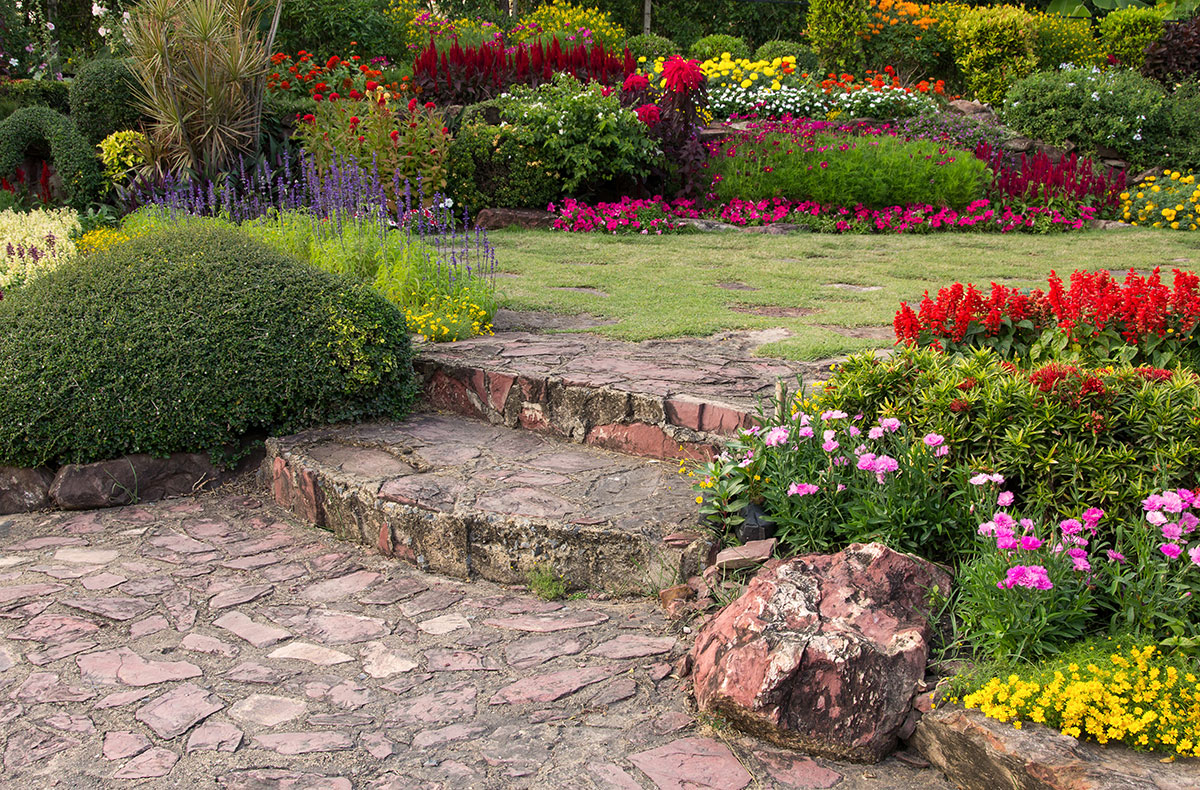 A Commitment to Efficiency
Our trucks, trailers, mowers and all other landscaping service equipment are clean, properly identified, presentable and well maintained. We cycle all of our landscaping equipment and purchase new replacements on a planned schedule to ensure proper working equipment and zero down time. In the event of any unexpected break-downs, our highly trained team members carry backup equipment at all times to maximize efficiency. How many landscape maintenance companies have you been through in the last ten years? Wouldn't it be nice to say just one?
A Commitment to You
You are the most important aspect of our business. We go to great lengths to ensure our clients' satisfaction with a client-focused approach:
Work with you to determine project scope and establish shared expectations
Assign an experienced team member to partner with the client
Offer a full range of specialized services, tailored to meet our clients' needs
Earthcare Management stands ready to help you create and maintain the landscape you envision.